Give a Gift or Treat Yourself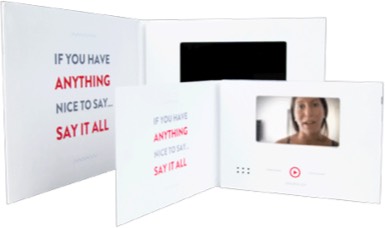 Make your Tribute video even more special on a Video Card or other gift.
Questions to answer in your video
Help us thank and recognize caregivers everywhere. If you have a personal story, please feel free to share!
Invite your friends and family to submit their own caregiving stories to support Caribou's Tribute and CancerCare.
Sort by...
Most Recent
Most Views
Most Likes
Featured Videos
Videos