 Just because we can't be at school due to COVID-19, it doesn't mean you can't get our "yearbook" signed. Balfour is teaming up with Tribute.co to make it easy for students to collect fun videos from their friends and family members. The Tribute platform helps each student to create their own "virtual signature page" where they can easily collect video stories, photos and messages of support from their community. Your custom url can be shared out via text, email and through social media. Best of all, you'll even have the ability to edit your footage together and download a high resolution keepsake that you can hold onto forever. Just because you can't be with your friends physically, doesn't mean you can't collect the meaningful messages that you'd normally find in your yearbook.
Sample Videos
What do people share on virtual signature pages?
Click on one of the videos below to see the types of heartfelt messages that people are sharing with students on their virtual signature pages.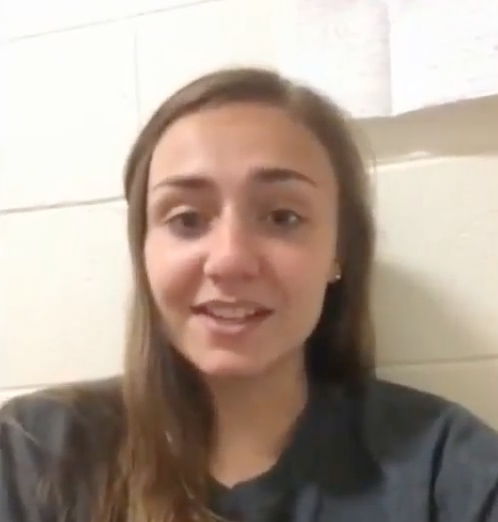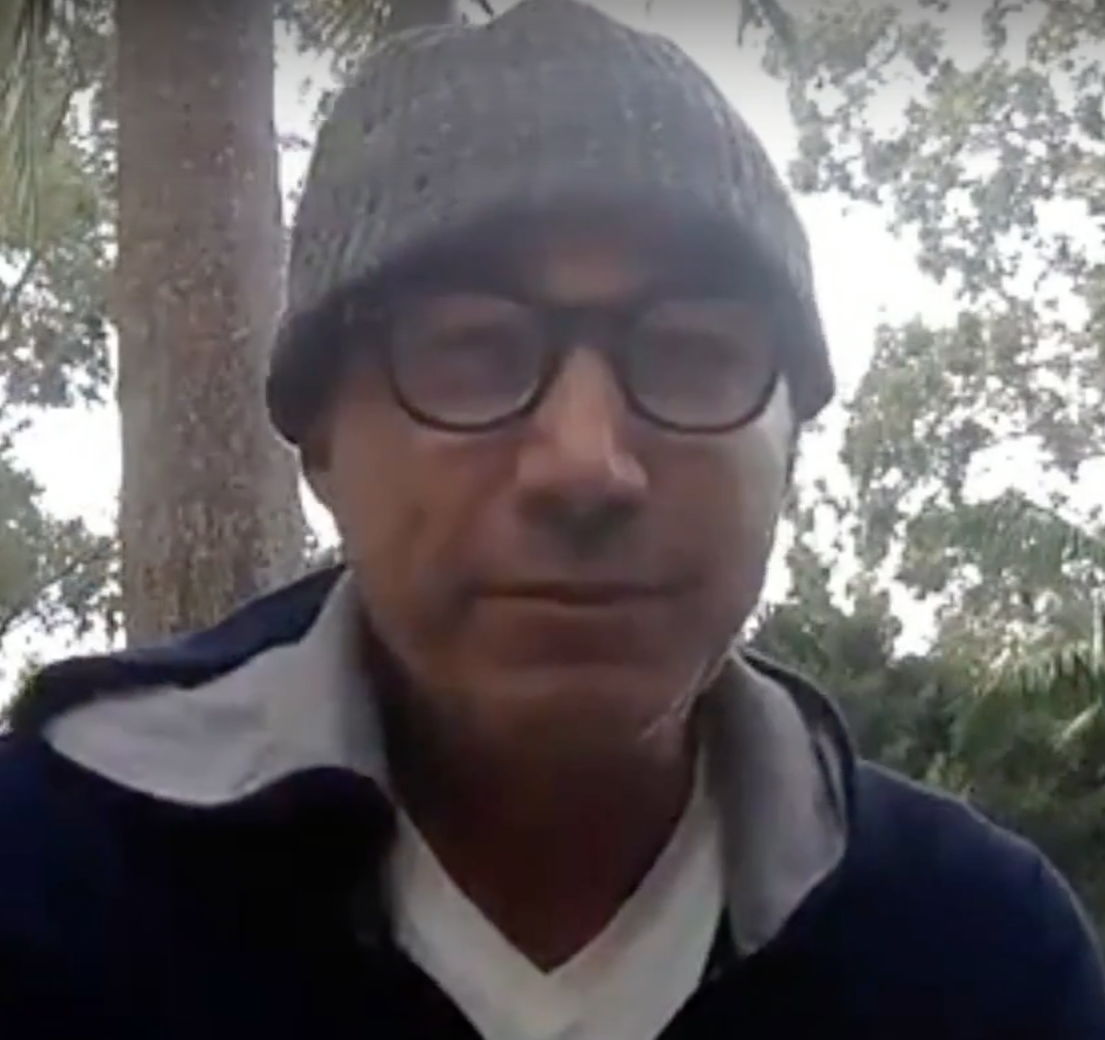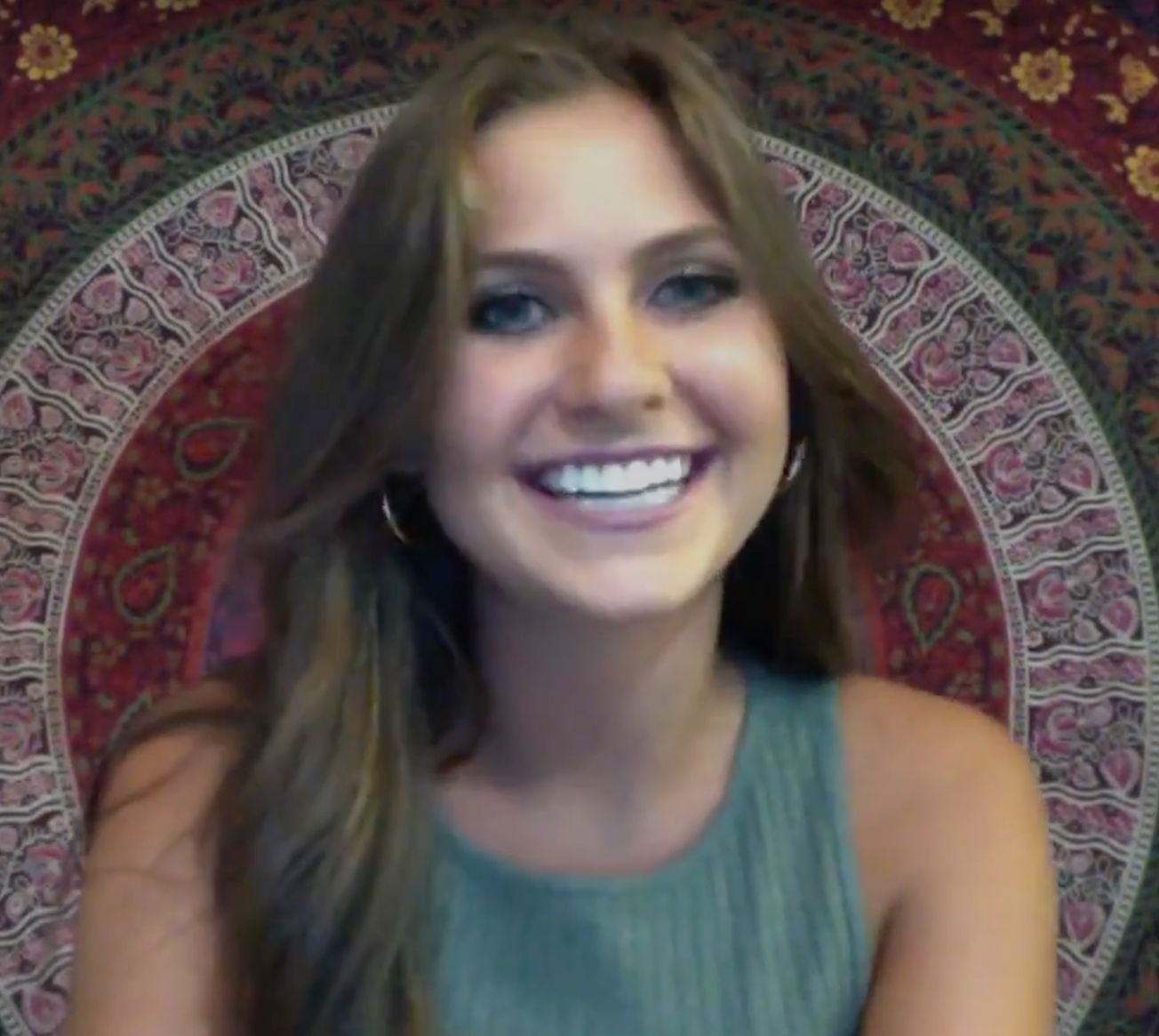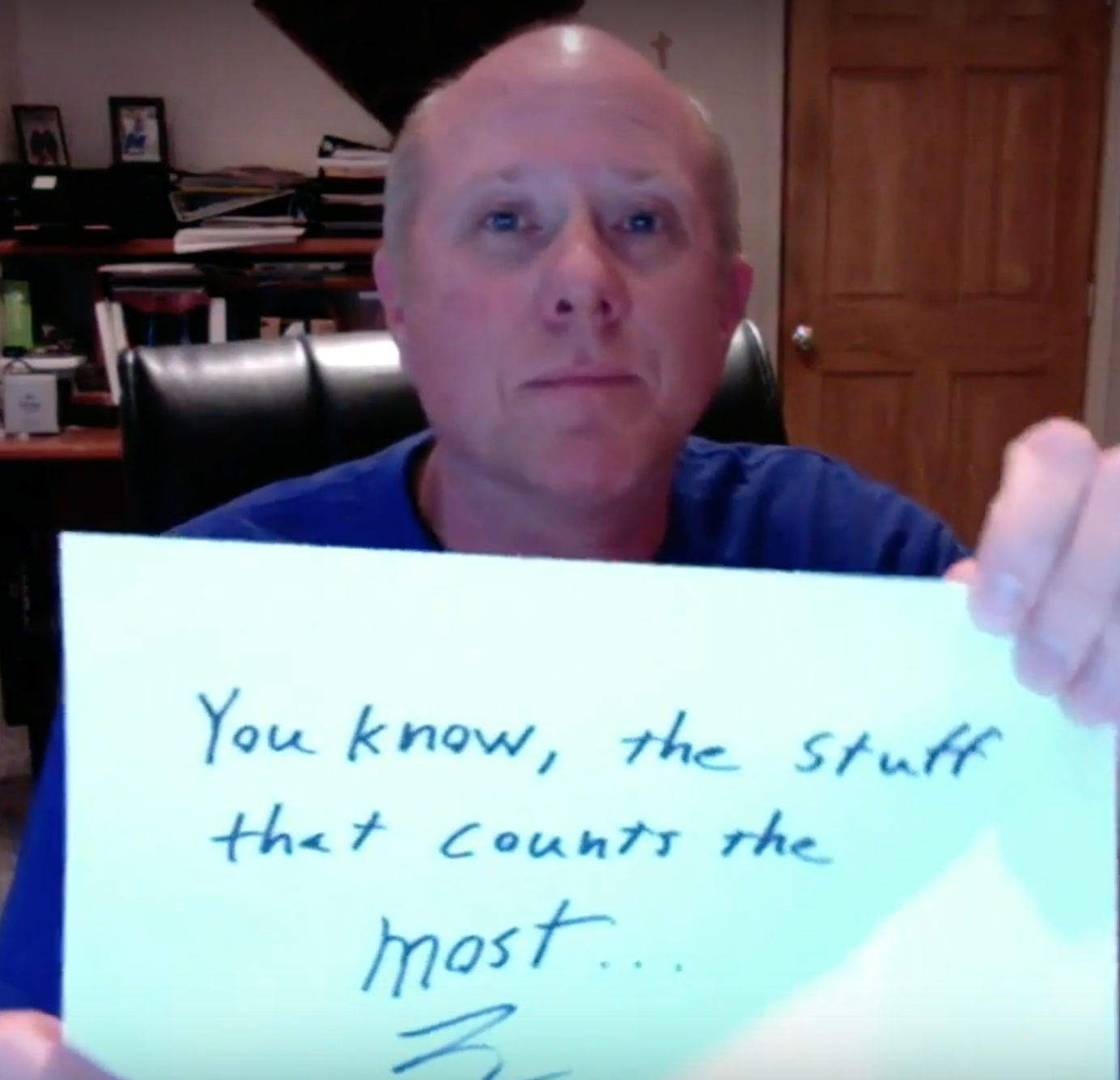 Wondering how it works?
Creating a Tribute is simple and delightful.
In 3 easy steps, you can create a profoundly meaningful video montage for your occasion.
What used to take 10 hours, now takes ten minutes with Tribute.
Invite Your Friends
Invite friends and family to join the celebration.
Collect Videos
Everyone gets a prompt, makes a video and uploads it.
Compile Your Tribute
Drag and drop the videos in the order you like and share!
Testimonials
Some appreciation from Tribute users