In the wake of hundreds of canceled graduations, Her Campus announced the most epic virtual graduation campaign ever: I'm Still Graduating. In partnership with Pandora Jewelry we're here to say that although many students won't be walking across the stage IRL, you can celebrate them, give them applause, scream and even shout their achievements and praise by recording a Tribute video. The Class of 2020 should be so proud of their accomplishments and here's how you can show them you are too! Tribute makes it super easy to invite friends, collect videos, and compile them into a montage to celebrate all of life's big moments. Use the promo code "PANDORA" to record your free tribute video and celebrate the grads in your life.
Sample Videos
What do people share on virtual signature pages?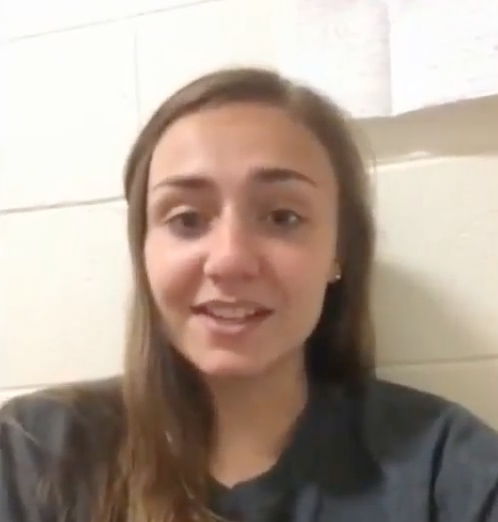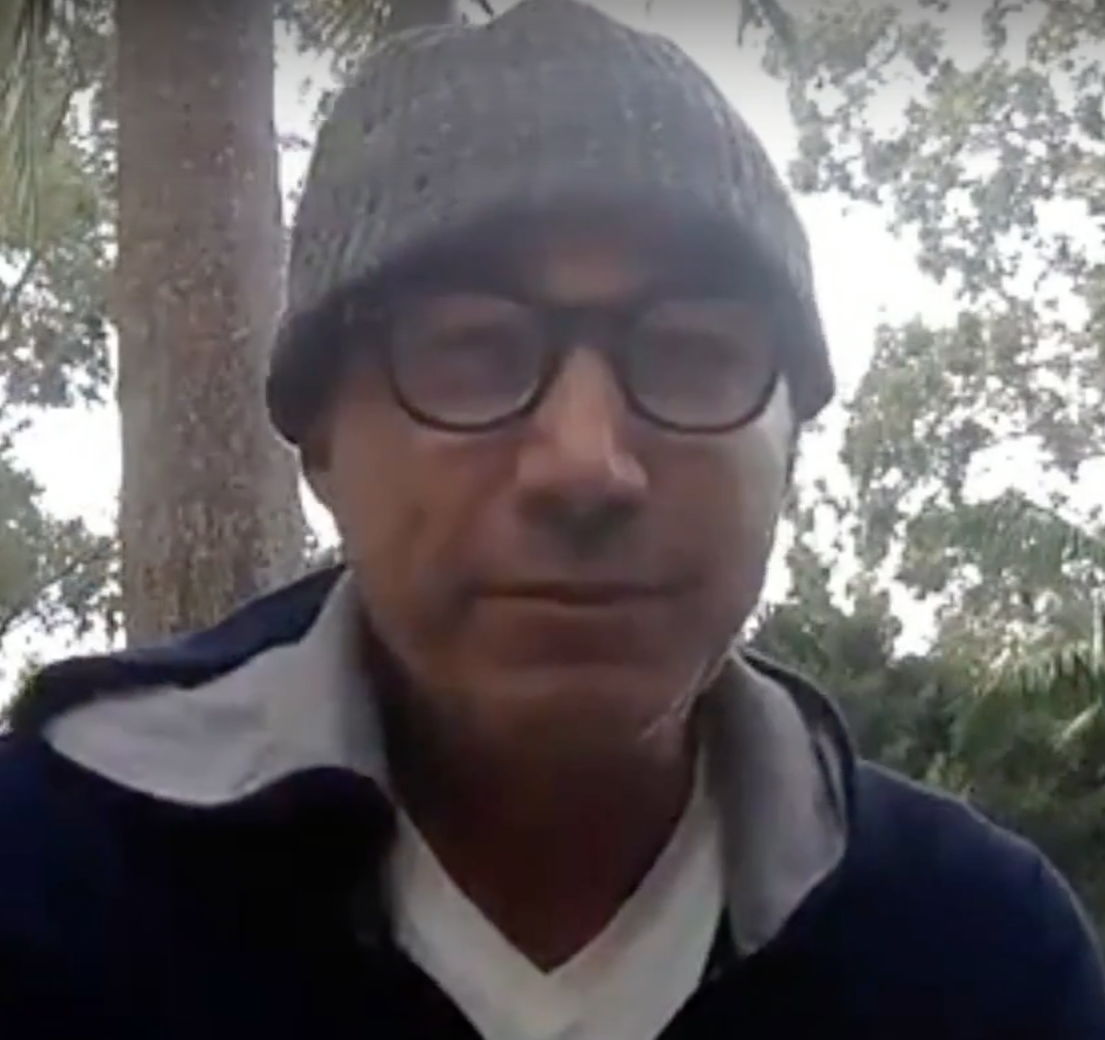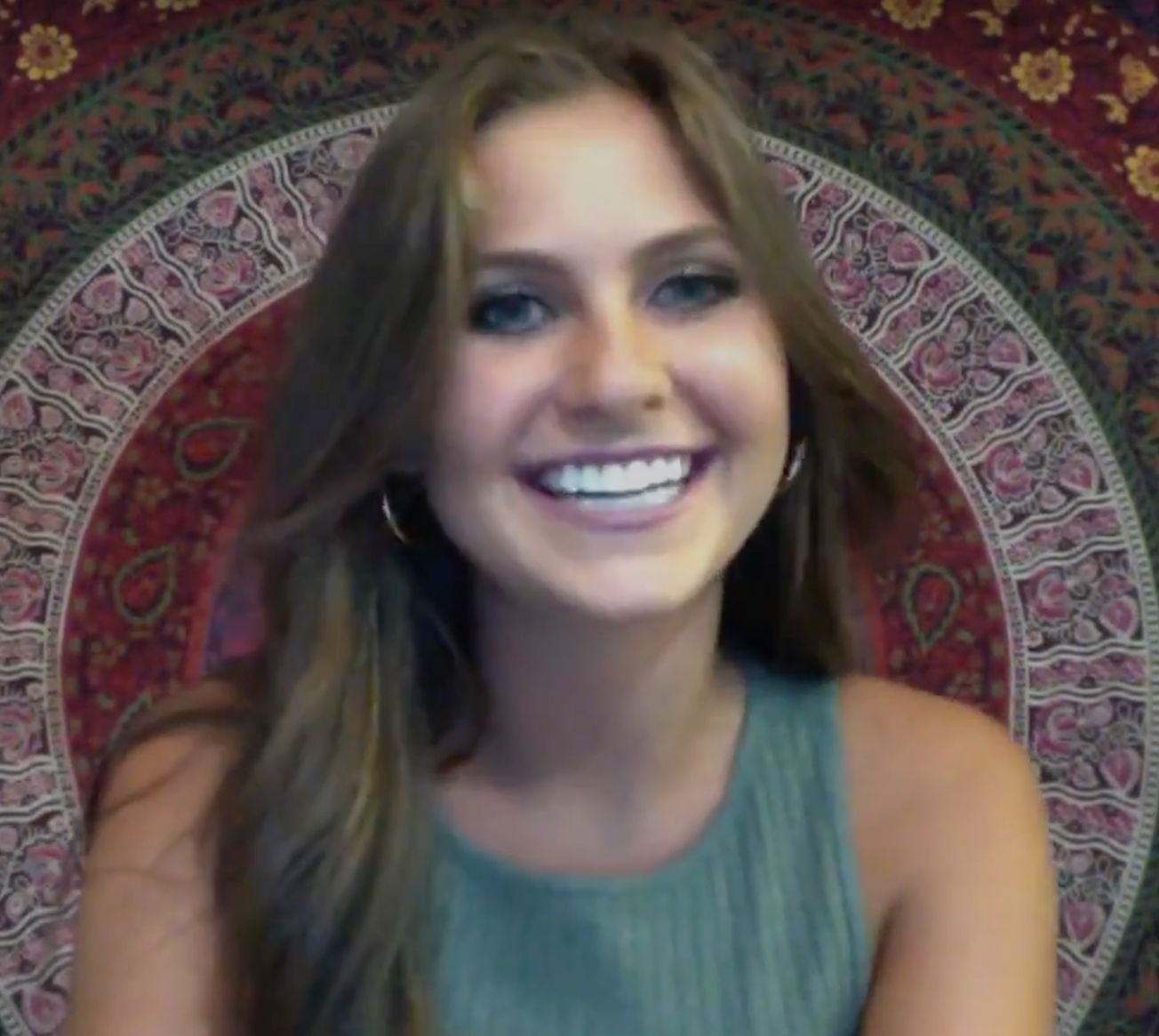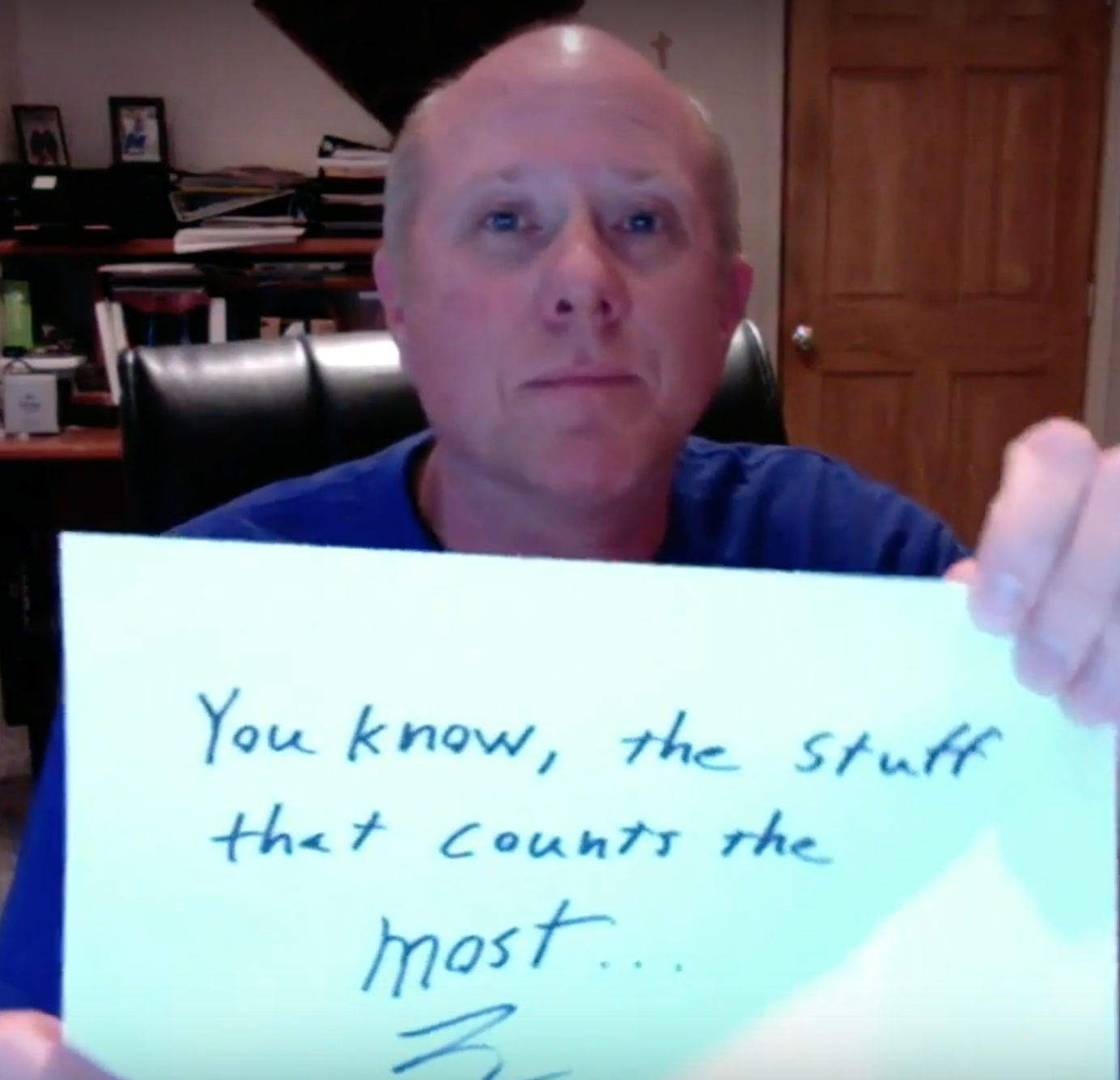 Wondering how it works?
Creating a Tribute is simple and delightful.
In 3 easy steps, you can create a profoundly meaningful video montage for your occasion.
What used to take 10 hours, now takes ten minutes with Tribute.
Invite Your Friends
Invite friends and family to join the celebration.
Collect Videos
Everyone gets a prompt, makes a video and uploads it.
Compile Your Tribute
Drag and drop the videos in the order you like and share!
Testimonials
Some appreciation from Tribute users