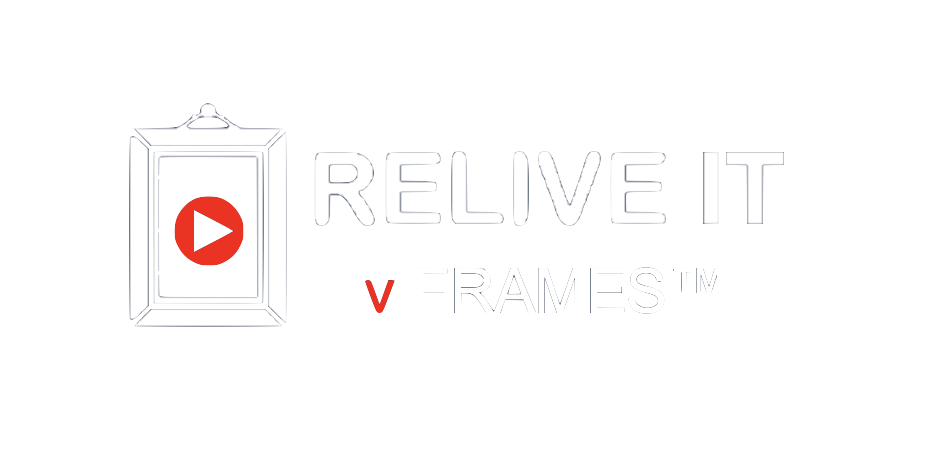 ReLive It has partnered with Tribute.co to make it easy to create the most meaningful video content imaginable for your new vFrame™. Like Tribute, we're on a mission to spread gratitude and meaningful connection in the world. A "Tribute" is a video montage of friends and family who come together and celebrate someone they love. Our partner, Tribute, makes it easy to compile short video testimonials into an unforgettable "we love you" video that can be easily uploaded onto your v Frame™, so you can give the most meaningful gift to your loved ones.
Sample Videos
See how meaningful Tributes can be
Click on one of the videos below to see the loving messages that people are creating to celebrate these joyous occasions.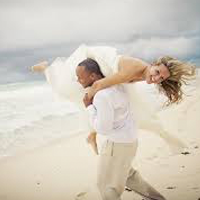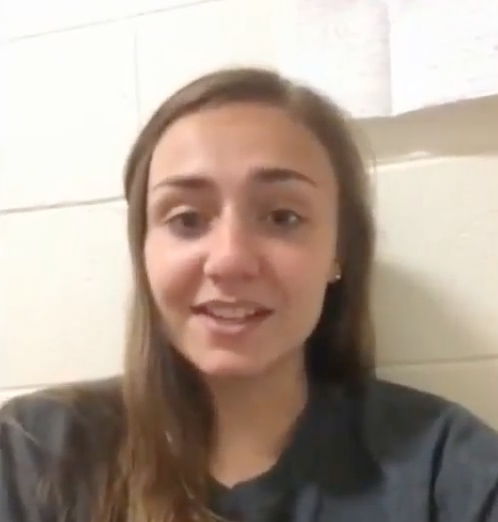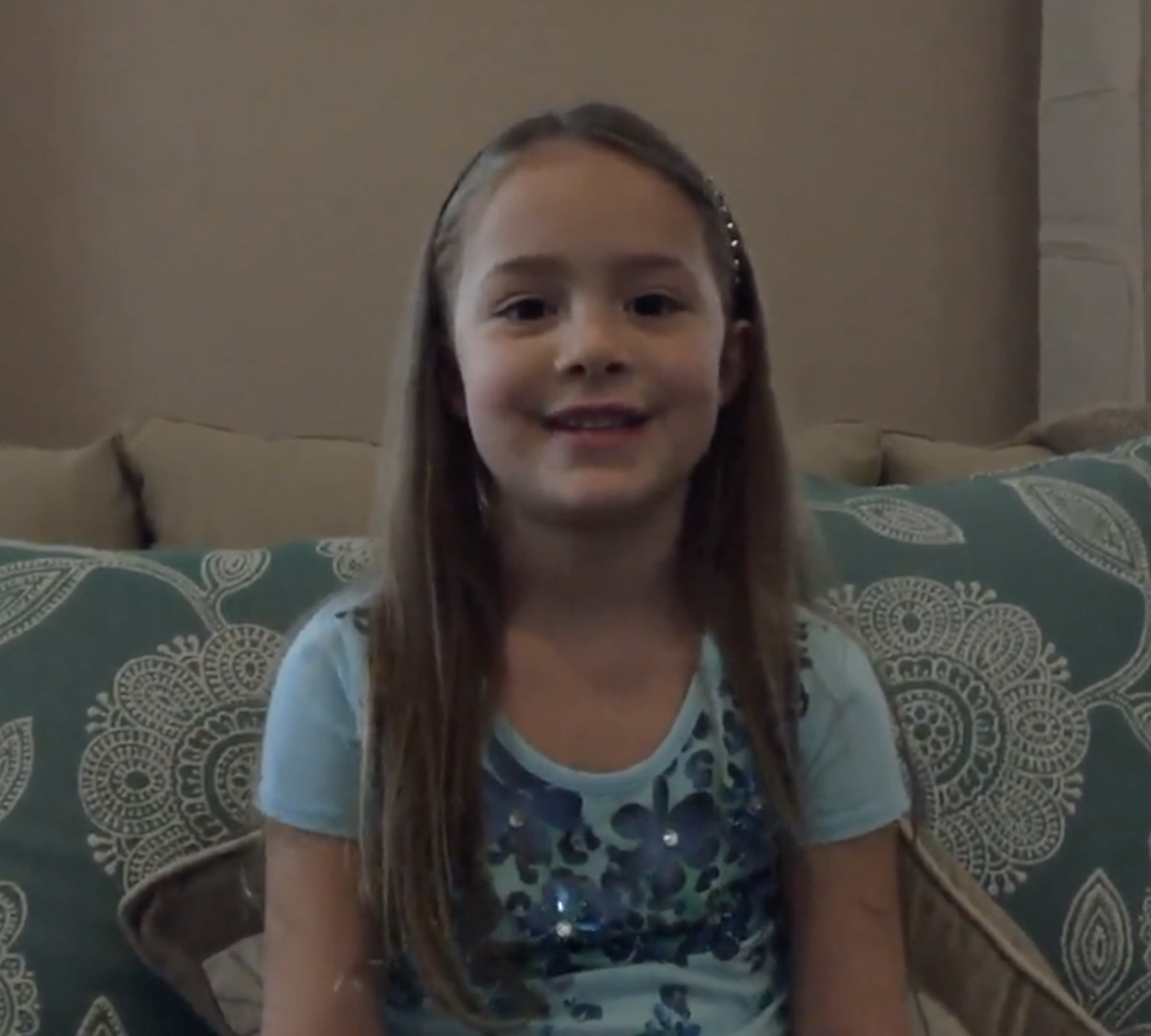 Testimonials
Some kind words from Tribute users