As runners ourselves we know how much time and effort goes into training for a race, and how meaningful a few simple words of encouragement can be. That's why we have partnered with Tribute.co to give you the ability to create motivational videos for the runners in your life. Tribute is the easiest way to connect a runner to the support of their family, friends, and team. Their platform makes it easy to collect personalized video messages and turn them into a cheer filled montage that you can gift before race day.
SAMPLE TRIBUTES
Experience the Power of receiving a Tribute
Personalized messages from family and friends are the best gift to receive before a big race.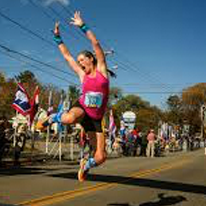 Wondering how it works?
Creating a Tribute is simple and delightful.
In 3 easy steps, you can create a profoundly meaningful video montage for your occasion.
What used to take 10 hours, now takes ten minutes with Tribute.
Invite Your Friends
Invite friends and family to join the celebration.
Collect Videos
Everyone gets a prompt, makes a video and uploads it.
Compile Your Tribute
Drag and drop the videos in the order you like and share!
Testimonials
Some kind words from beautiful souls
Extras
You've got unique delivery options
Send your video with one of our beautiful gifting options and turn your Tribute into a physical keepsake that can be cherished forever.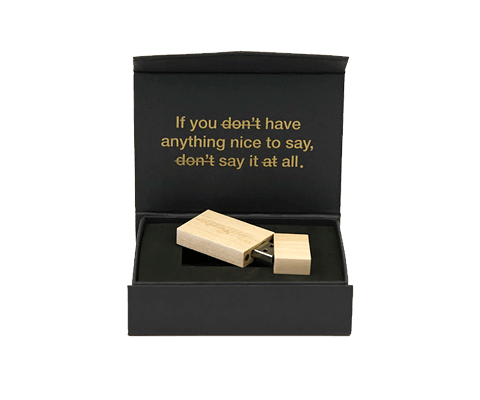 Turn your Tribute video into a personal keepsake with this sustainably made Bamboo USB.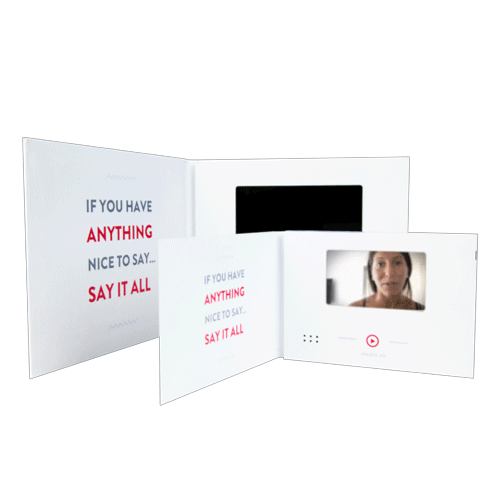 Give the gift that let's them hold your Tribute video in their hands.