Give a Gift or Treat Yourself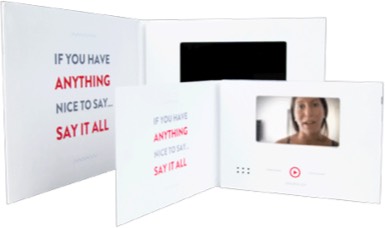 Make your Tribute video even more special on a Video Card or other gift.
Questions to answer in your video
Give us your best school spirit and tell the staff of WCE how much they mean to you!
Please try to keep video to 10 seconds or less....and GO! :)
Sort by...
Most Recent
Most Views
Most Likes
Videos