OUR STORY
Tribute started in the summer of 2013 as a simple gift from Miki to Andrew.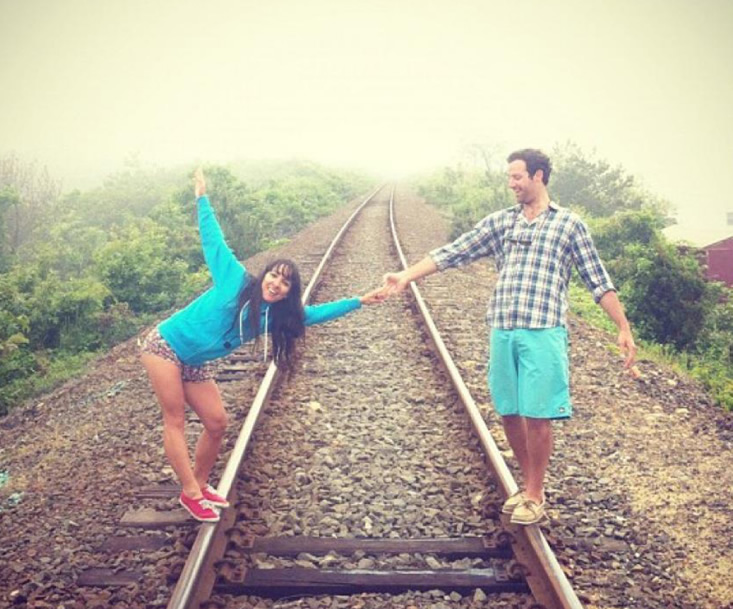 Miki sent an email out to 20 of Andrew's closest friends and family members and asked them to send in a video telling Andrew why they loved him or how he's impacted their life. The result was a 20 minute video montage that was the most meaningful gift Andrew had ever received. After hearing how difficult it was for Miki to create the Tribute, we had our lightbulb moment. What started as a simple gift, grew into a business and movement to help the masses experience the same joy that Andrew felt that first night. Tribute was born.


What we believe
We are on a mission to spread gratitude in the world.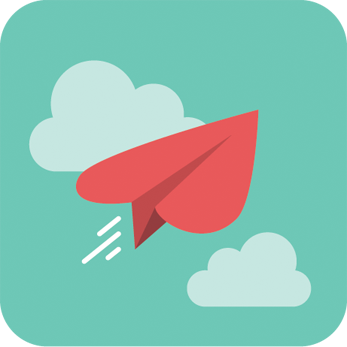 We build technology that helps people share more of the appreciation, love and support that connects us deeply with the people that matter to us. This simple act will transform our relationships, lives and the world.
GIVE TRIBUTE PROGRAM
We created our 'Give Tribute' program to support two major communities: patients struggling with significant medical hardships and active duty military personnel.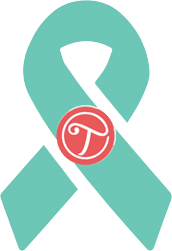 We partner with nonprofits that support these communities and allow them to create Tribute videos free of charge. We believe that Tribute can be a powerful force in the lives of those facing serious hardship and are committed to getting them the additional encouragement and support they need to face the challenges in their lives.
Sign up