Give a Gift or Treat Yourself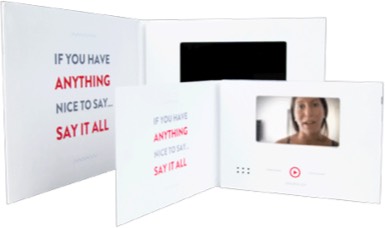 Make your Tribute video even more special on a Video Card or other gift.
Questions to answer in your video
How has your life been impacted by Blossom Birth & Family?
What were you looking for/What made you decide to interact with Blossom? Was there an instructor or staff member who was extra special to you?
Sort by...
Most Recent
Most Views
Most Likes
Videos