Give a Gift or Treat Yourself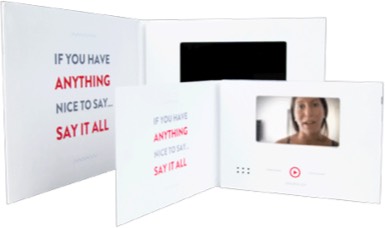 Make your Tribute video even more special on a Video Card or other gift.
Questions to answer in your video
How did you come to live in Cohasset?
What is your favorite spot in Cohasset? What do you like to do there?
Sort by...
Most Recent
Most Views
Most Likes
Videos