Give a Gift or Treat Yourself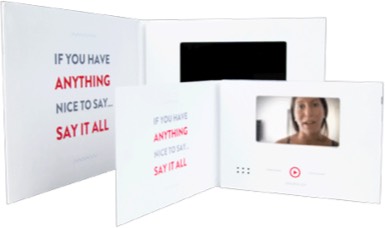 Make your Tribute video even more special on a Video Card or other gift.
Questions to answer in your video
Say how long it has been "It has been __ years since I saw my ___."
What would you say to your child if you could tell them anything? What do you miss doing with them? What you will do as soon as you see each other? LASTLY, Please hold up the #Erased (mom, dad, sister, etc) sign
Sort by...
Most Recent
Most Views
Most Likes
Videos