Give a Gift or Treat Yourself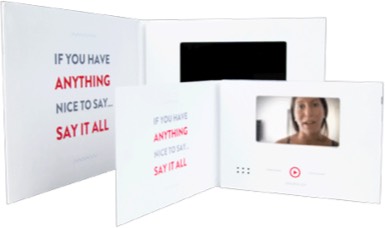 Make your Tribute video even more special on a Video Card or other gift.
Questions to answer in your video
How are you affected by exposure to wireless technologies? How are you protecting yourself and loved ones? Have you hosted or attended a Generation Zapped screening?
What is your favorite thing about Generation Zapped?
Sort by...
Most Recent
Most Views
Most Likes
Videos