Give a Gift or Treat Yourself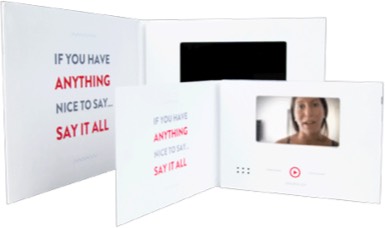 Make your Tribute video even more special on a Video Card or other gift.
Questions to answer in your video
1. "I'll always remember... [insert favorite Obama memory here]"
2. I'm voting for Hillary. I'm doing this for Obama because [insert why we need to protect his legacy here]" 3. "Vote. Please vote. November 8th. Do it for Obama."