Give a Gift or Treat Yourself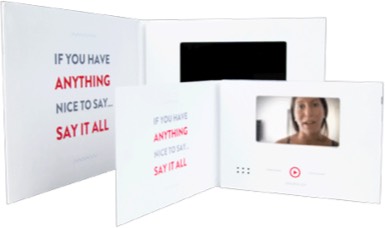 Make your Tribute video even more special on a Video Card or other gift.
Questions to answer in your video
How, as a Christian, have you come to care about the climate crisis?
What have you been doing in your own life in response to the climate crisis? What is your prayer for our church and our political leaders regarding the climate crisis?
Sort by...
Most Recent
Most Views
Most Likes
Videos