For younger generations who value authenticity, traditional advertising simply is just not as resonant. Customer-made reviews are trusted 12x more than traditional promotion, and millennials call UGC a "positive indicator of brand quality." Tribute technology automates the process of creating and managing a UGV campaign for your brand.
See How Brands Are Leveraging UGV
Click on one of the videos below to see how brands are using Tribute to collect testimonials.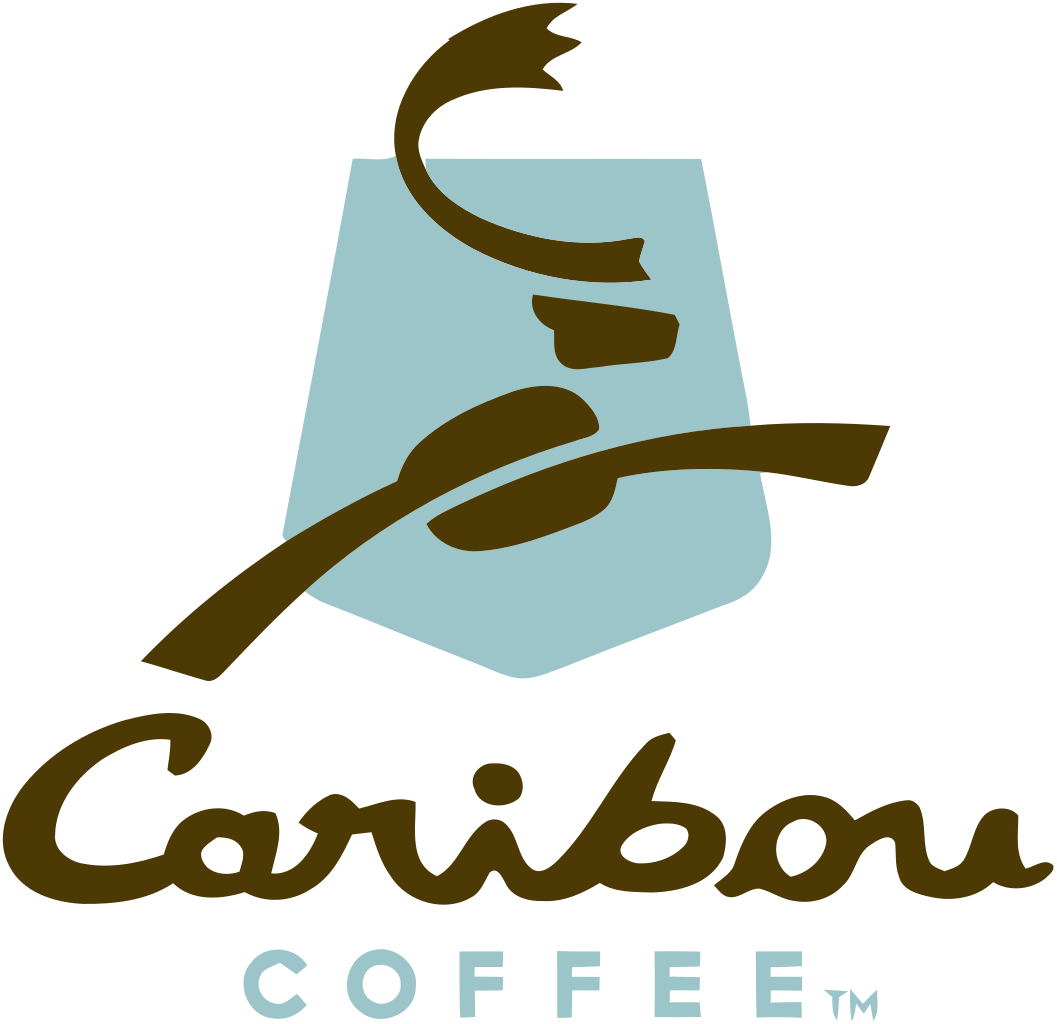 Wondering how it works?
Creating a Tribute is simple and delightful.
In 3 easy steps, you can create a profoundly meaningful video montage for your occasion.
What used to take 10 hours, now takes ten minutes with Tribute.
Invite Your Friends
Invite friends and family to join the celebration.
Collect Videos
Everyone gets a prompt, makes a video and uploads it.
Compile Your Tribute
Drag and drop the videos in the order you like and share!
Testimonials
Some kind words from beautiful souls
Extras
You've got unique delivery options
Send your video with one of our beautiful gifting options and turn your Tribute into a physical keepsake that can be cherished forever.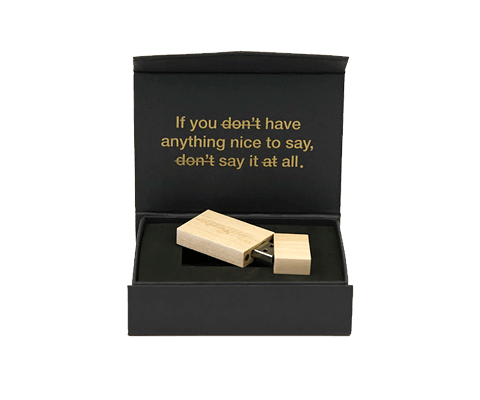 Turn your Tribute video into a personal keepsake with this sustainably made Bamboo USB.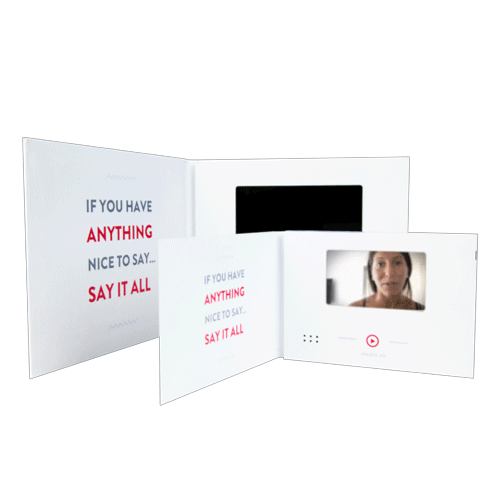 Give the gift that let's them hold your Tribute video in their hands.
Make it an experience!
Enhance the occasion with a Tribute Booth
The Tribute booth is an updated (and less expensive) take on the time tested photo booth. Rather than silly photos, your attendees will have an opportunity to share a heartfelt message or story with the newlyweds. Our team will collect high quality footage and have a timeless Tribute video edited and back to you in as little as 24 hours.
Book a Tribute Booth today