Give a Gift or Treat Yourself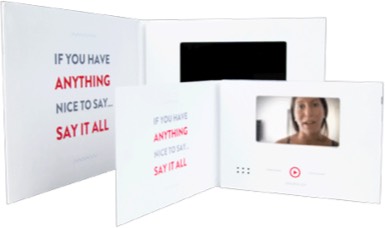 Make your Tribute video even more special on a Video Card or other gift.
Questions to answer in your video
Say the name of a veteran or member of the active military you wish to honor...
Tell us a bit of their story, and why you care enough to #SayTheirNames...
Sort by...
Most Recent
Most Views
Most Likes
Videos