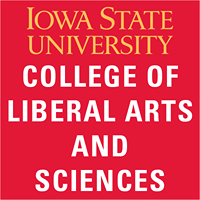 Retirement Tribute for Dianne Bystrom
Organized by Stacey Maifeld
Time left to add your video:
Who is this for?
Dianne Bystrom
What are we doing?
The College of Liberal Arts and Sciences at Iowa State University is gathering video messages (or "tributes") for Dianne Bystrom in honor of her upcoming retirement. It will only take you a minute to film and submit your video. It should make for a meaningful gift for Dianne!
There are sample questions below if you would like a prompt. Please pick only one or two questions to answer. Brief messages are great. You will have the option to record a video right now or upload a video that you recorded on your phone or other device.
Questions to answer in your video
What will you really miss about Dianne? What do you appreciate most about her? How has she impacted you? What is one piece of retirement advice you have for Dianne? What is a favorite memory you have of Dianne?
How do I record a great video?
Not ready to record?
RSVP and we'll remind you when the deadline approaches.
Know someone who deserves a Tribute?
Mark the date in your calendar and GET 20% OFF!