A Tribute is a collaborative video montage of a group of people sharing their appreciation and support for an employee you want to celebrate. Our collaborative video technology makes it easy to collect videos and create these videos in just a few minutes. These videos are a great way to connect your employees to one another in a meaningful way and our turnkey platform requires no technology integration or downloads by your team.
‍
Watch Real Employee Tributes
Click on one of the videos below to see the power of peers sharing their appreciation for one another...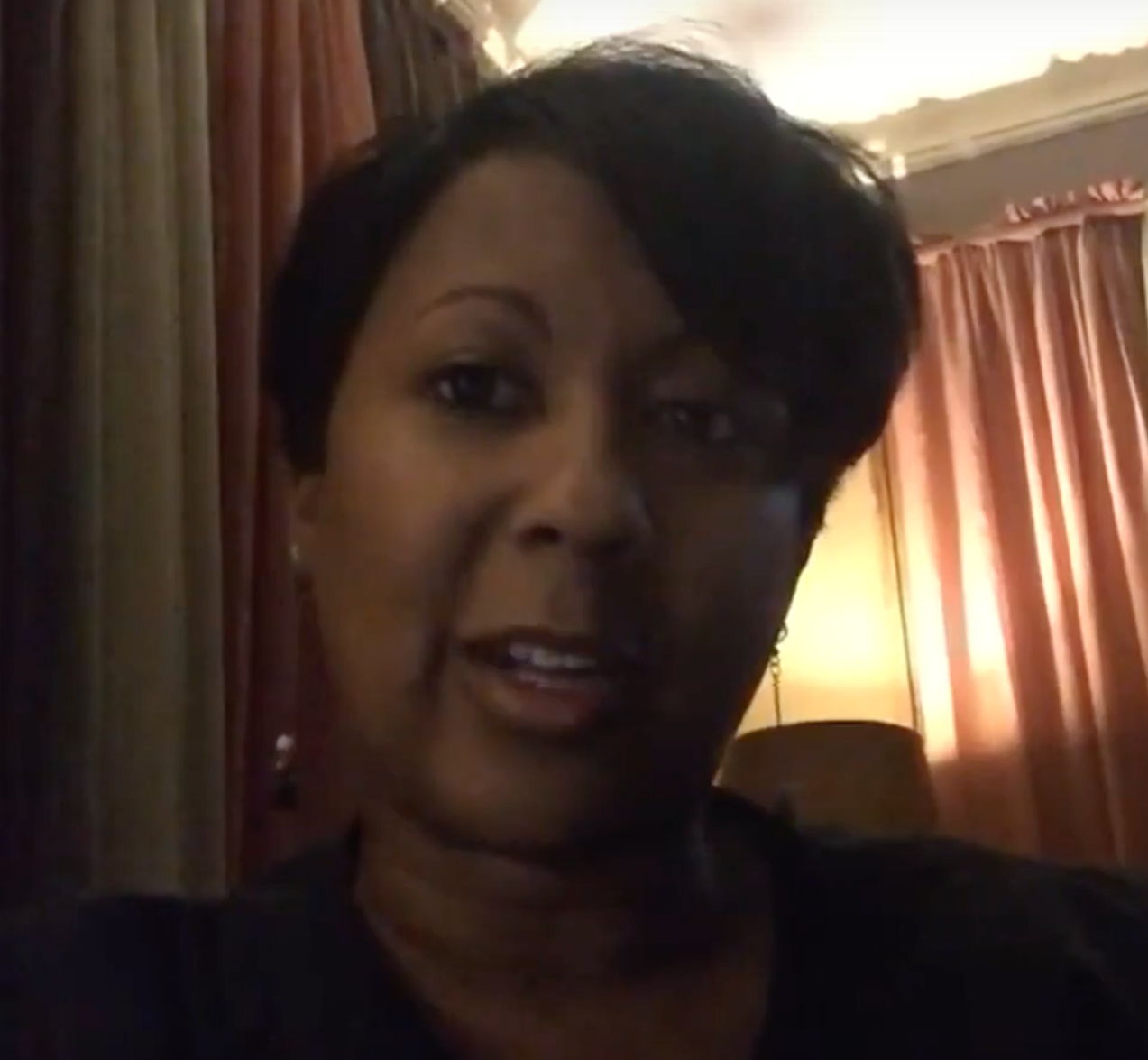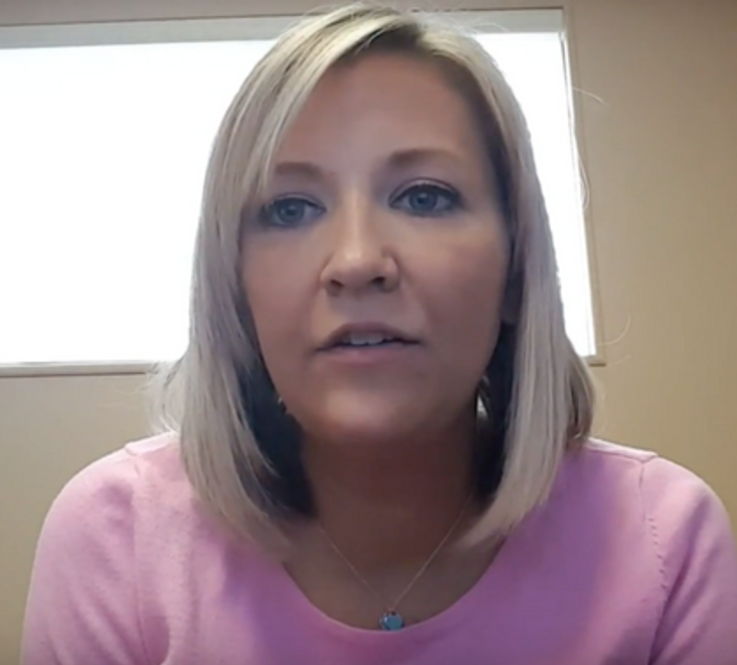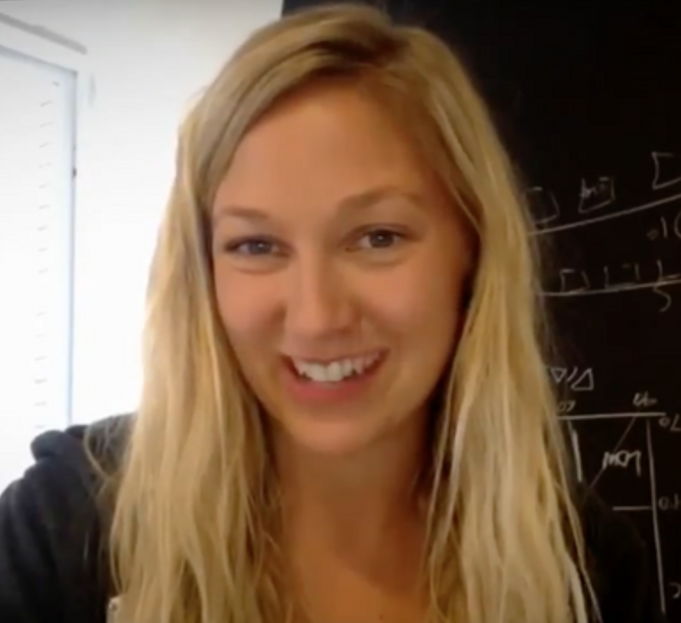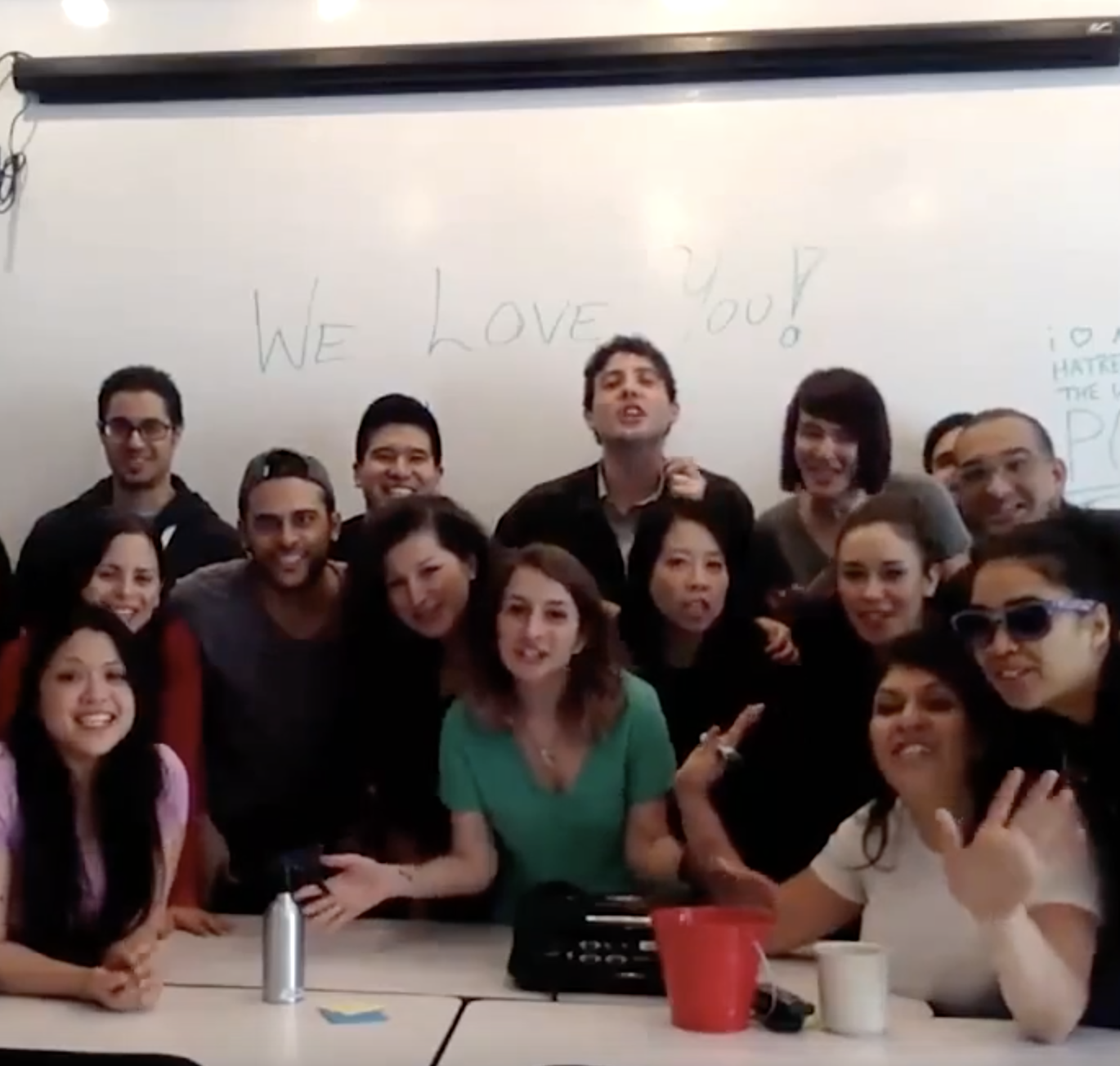 Wondering how it works?
Creating a Tribute is simple and delightful.
In 3 easy steps, you can create a profoundly meaningful video montage for your occasion.
What used to take 10 hours, now takes ten minutes with Tribute.
Invite Your Friends
Invite friends and family to join the celebration.
Collect Videos
Everyone gets a prompt, makes a video and uploads it.
Compile Your Tribute
Drag and drop the videos in the order you like and share!
Testimonials
Some kind words from our corporate clients
Extras
You've got unique delivery options
Send your video with one of our beautiful gifting options and turn your Tribute into a physical keepsake that can be cherished forever.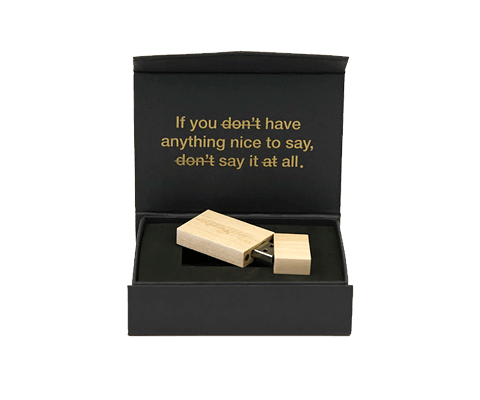 Turn your Tribute video into a personal keepsake with this sustainably made Bamboo USB.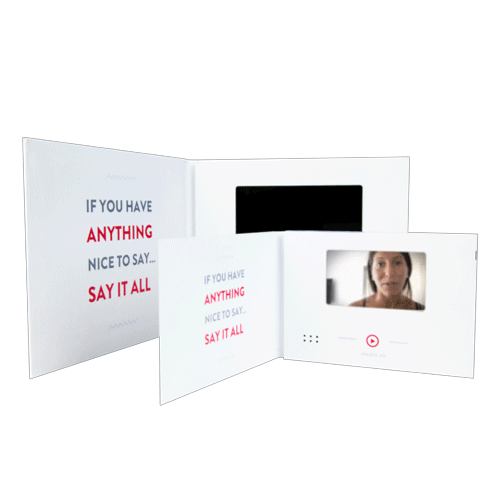 Give the gift that let's them hold your Tribute video in their hands.