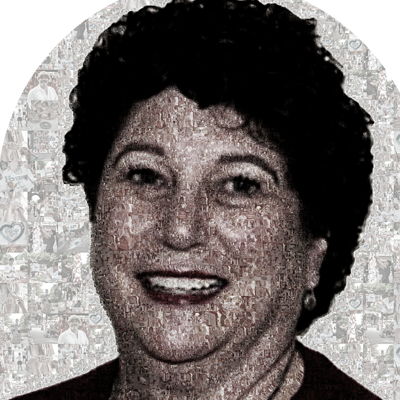 In Memory Tribute for Jacki Sundheim
Organized by Jacqueline von Edelberg
Time left to add your video:
Who is this for?
Jacqueline von Edelberg
What are we doing?
We are collaborating with local artists to create a video montage (or Tribute) to honor and celebrate Jacki's life and legacy. The video will be accessible on HPpromise.org.*
• Your video tribute should be less than a minute
• Film as a family or however you choose.
• Any smartphone or laptop is just fine.
• Horizontal is best.
• Submit your video tribute here on this platform.
Thank you for helping us create something beautiful and impactful.
* By submitting film/video assets, you grant permission to HPpromise to include them in a pubic-facing piece. It is likely that this finished Tribute will be shared broadly, including by the media. Know that our family will approve the finished piece before it goes live.
Questions to answer in your video
What did you love most about Jacki?
What is the most important thing Jacki taught you?
Note
Answer a single question or both questions
How do I record a great video?
Not ready to record?
RSVP and we'll remind you when the deadline approaches.
Know someone who deserves a Tribute?
Mark the date in your calendar and GET 20% OFF!