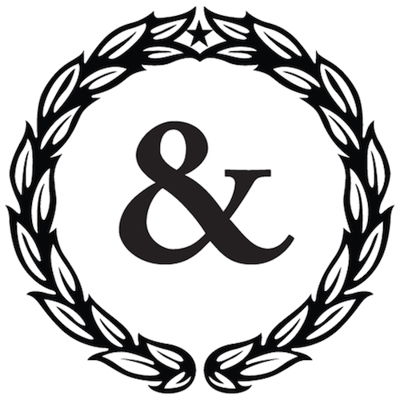 A Tribute to Fallen Service Members
Organized by Andrew Horn
Time left to add your video:
Who is this for?
Someone you want to remember on Memorial Day
What are we doing?
In honor of Memorial Day, we are creating a Tribute montage to honor service members and veterans who we have lost. The submissions we receive will be edited into a professional highlight reel and shared out on Monday, May 30th. It will only take you a minute to film and submit your video and it should make for a timeless Tribute that shares our appreciation for those who have served and fallen for our country. Please keep your video under or around a minute and feel free to contact Tribute support if you have any questions.
Questions to answer in your video
Who is the service member or veteran you would like to acknowledge?
Tell us what Memorial Day means to you
Note
Answer both questions
How do I record a great video?
Not ready to record?
RSVP and we'll remind you when the deadline approaches.
Know someone who deserves a Tribute?
Mark the date in your calendar and GET 20% OFF!