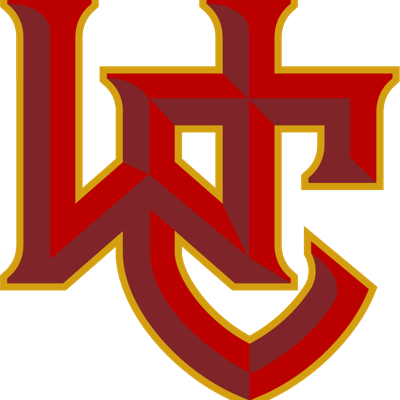 Farewell to Westview
Organized by Worthington Christian School Office of Advancement
Time left to add your video:
Who is this for?
Past and Present Student, Parents, Teachers, and Staff
What are we doing?
Worthington Christian School's Westview campus is closing June 2020. Past and present students, parents, teachers, and staff are invited to share special memories and stories about their time at Westview. Submissions collected will be turned into a video tribute, uploaded to WC's YouTube channel, and shared digitally.
Questions to answer in your video
Please identify yourself and your connection to WC's Westview Campus.
Share a memory or story from your time at WC's Westview Campus.
Note
Answer a single question or both questions
How do I record a great video?
Not ready to record?
RSVP and we'll remind you when the deadline approaches.
Know someone who deserves a Tribute?
Mark the date in your calendar and GET 20% OFF!