How it works
Creating a Tribute is quick, easy and meaningful. See how easy below.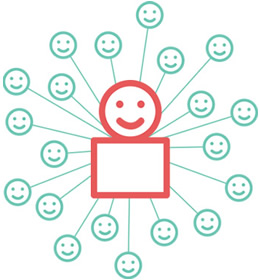 Invite Your Friends
Invite friends and family to join the celebration.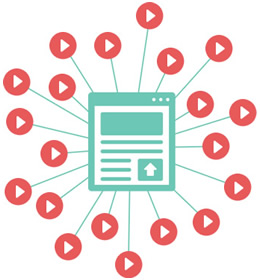 Collect Videos
Everyone gets a prompt, makes a video and uploads it.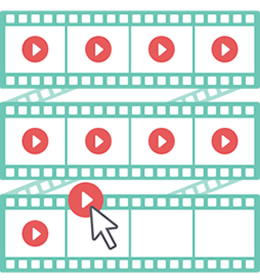 Compile Your Tribute
Drag and drop the videos in the order you like and share!
Use Tribute for all occasions
Unique delivery options
Send your video with one of our beautiful gifting options and turn your Tribute into a physical keepsake that can be cherished forever.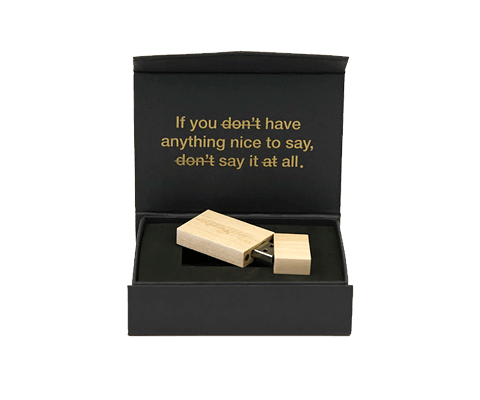 Turn your Tribute video into a personal keepsake with this sustainably made Bamboo USB.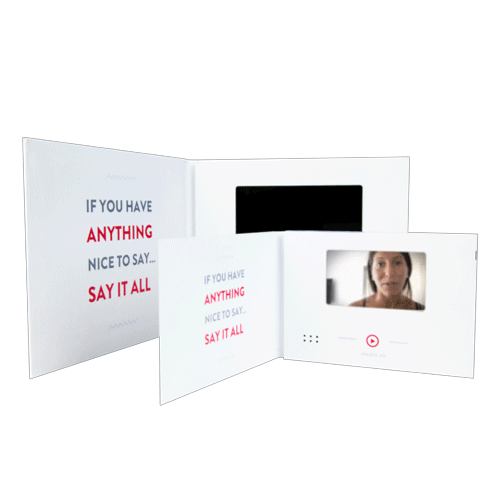 Deliver your Tribute in an 4" or 7" LCD card that they can play anywhere.