While we can't be with each other physically, we can still show up for the people we love. That's why we have made the decision to make Tribute 100% free for anyone who is missing out on an important gathering due to physical distancing. It doesn't matter whether that is a wedding, birthday, graduation or family member who is alone at the hospital. Our platform makes it quick and easy to invite your friends, collect videos and edit them into a love-filled video montage that will leave the recipient feeling connected to their community. Click "Start a Tribute" and your $25 discount code will be applied at checkout (good for all orders).
EXAMPLE TRIBUTES
See how powerful Tributes can be...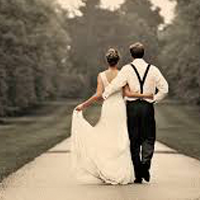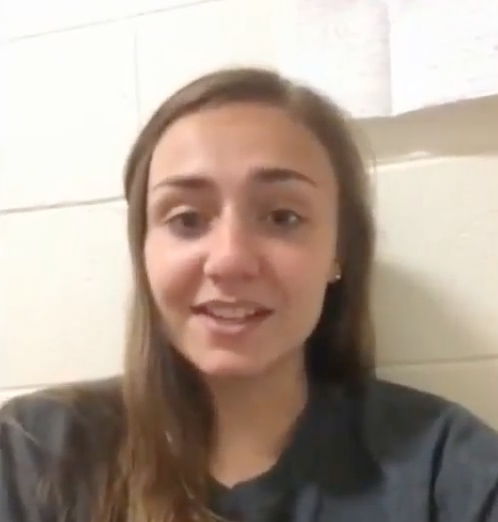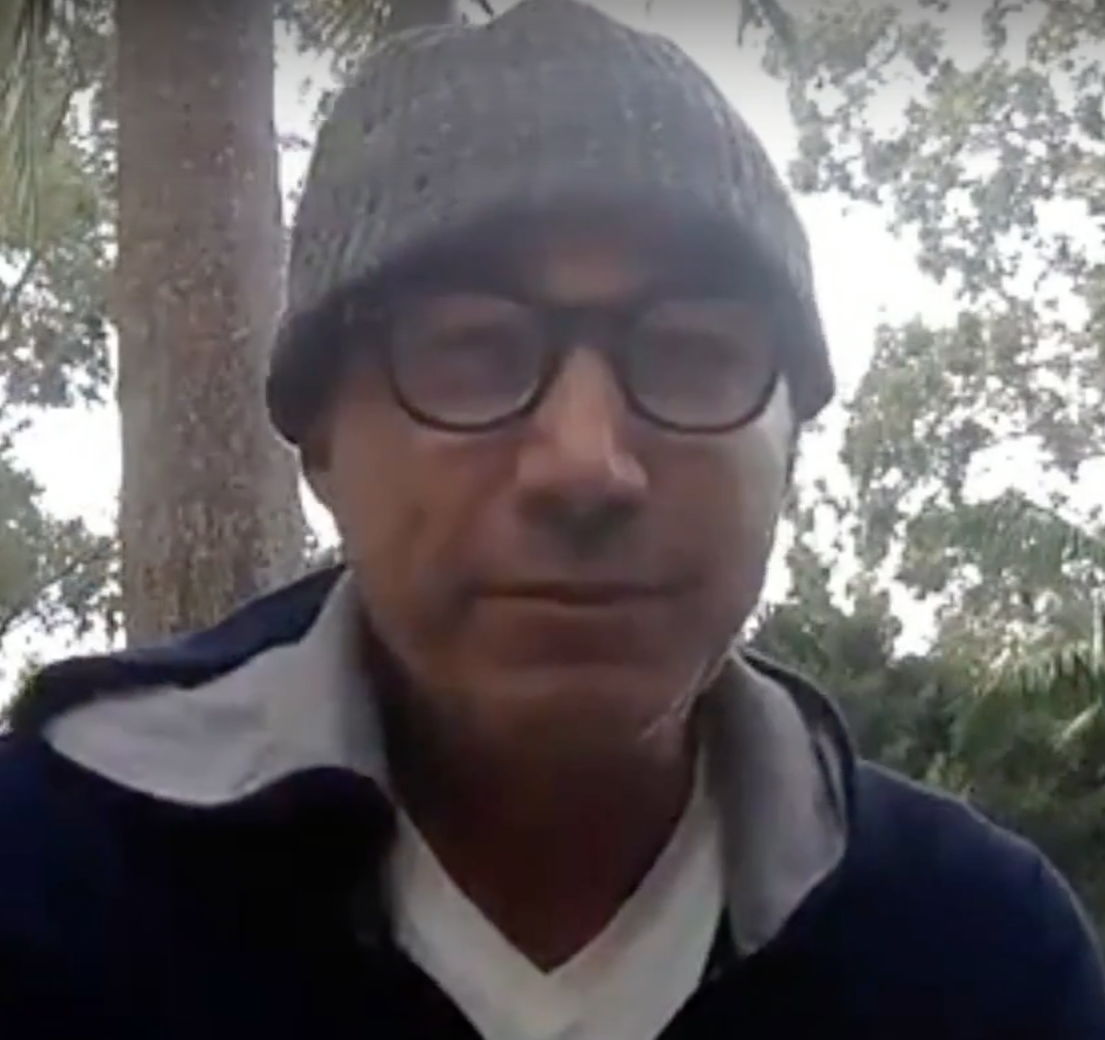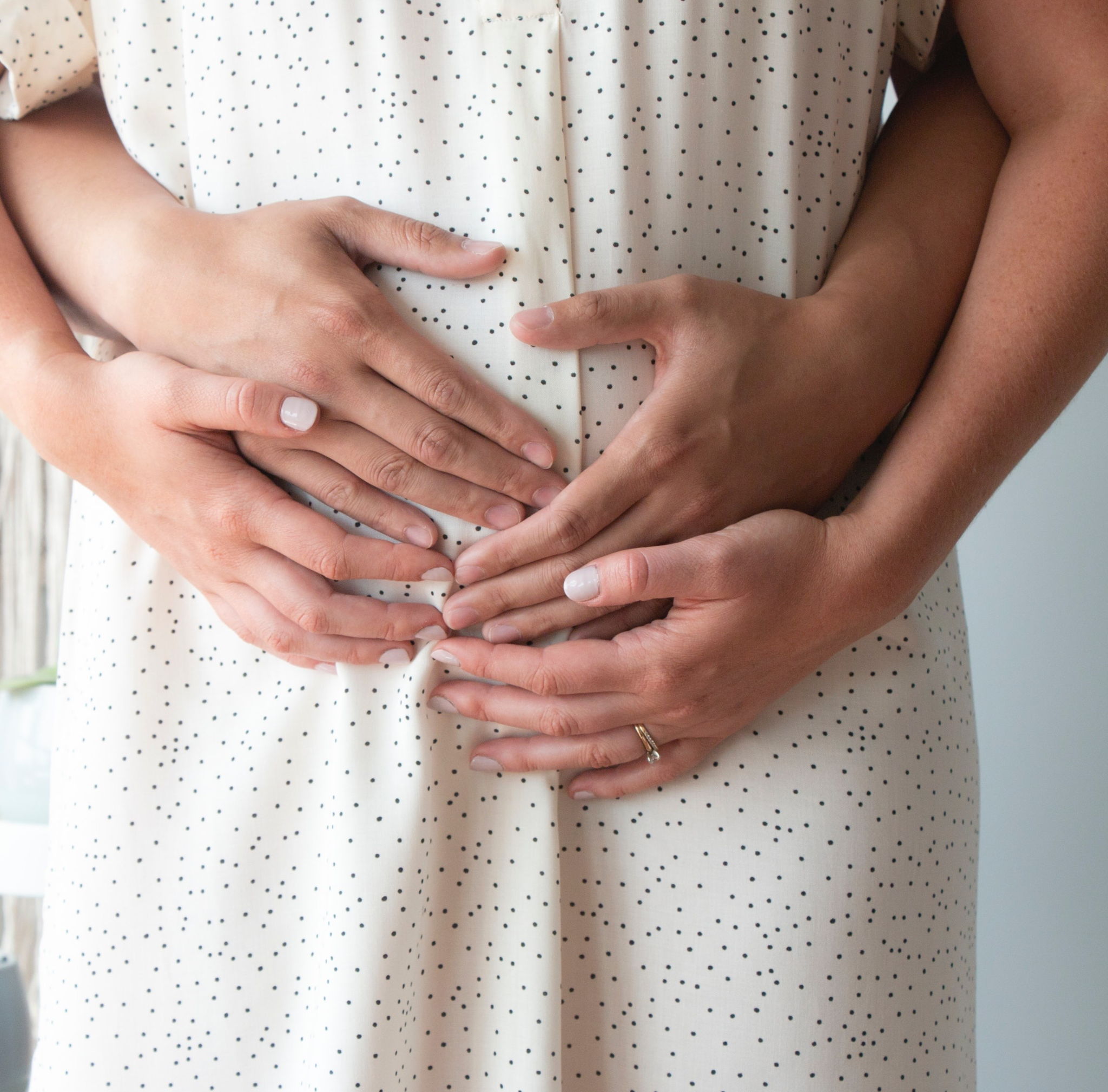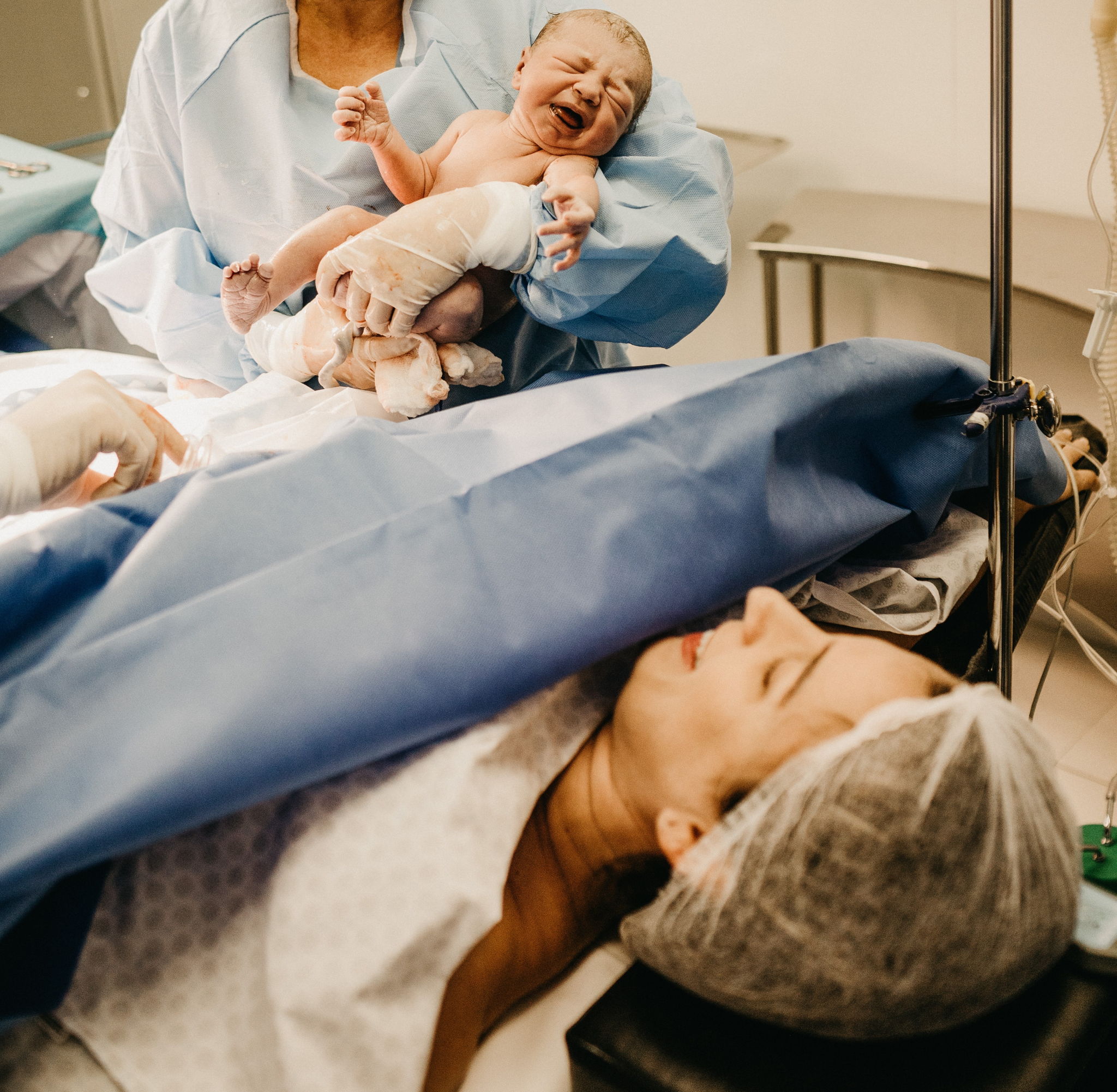 Wondering how it works?
Creating a Tribute is simple and delightful.
In 3 easy steps, you can create a profoundly meaningful video montage for your occasion.
What used to take 10 hours, now takes ten minutes with Tribute.
Invite Your Friends
Invite friends and family to join the celebration.
Collect Videos
Everyone gets a prompt, makes a video and uploads it.
Compile Your Tribute
Drag and drop the videos in the order you like and share!
Testimonials
Some kind words from beautiful souls
Extras
You've got unique delivery options
Send your video with one of our beautiful gifting options and turn your Tribute into a physical keepsake that can be cherished forever.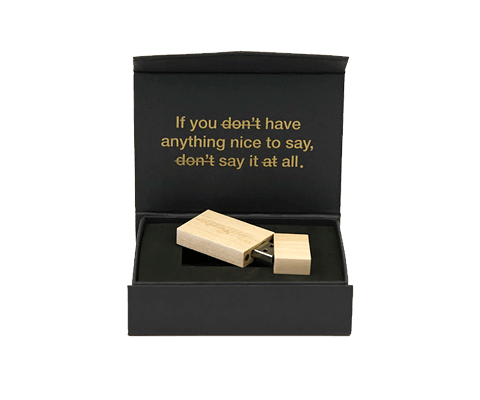 Turn your Tribute video into a personal keepsake with this sustainably made Bamboo USB.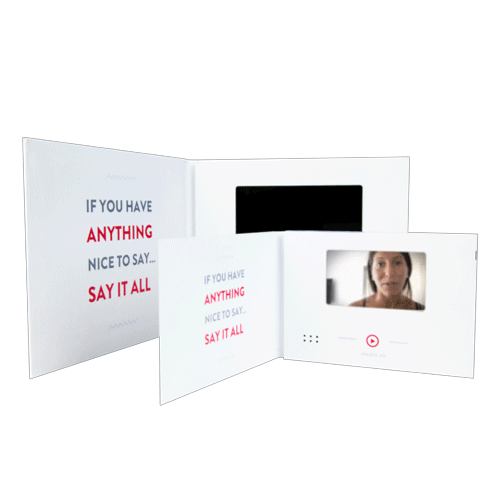 Give the gift that let's them hold your Tribute video in their hands.